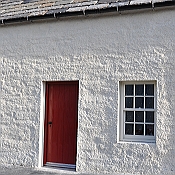 Neuketineuks
The restoration of early nineteenth century houses in Kirkwall for Orkney Housing Association Ltd to form two affordable homes. A new semi-detached block is built in the garden.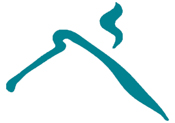 Orkney Housing Association
Neuketineuks was the name of the winding lane, with many 'neuks' or corners which ran from here behind the houses in Main Street to the Clay Loan. In 1861, 36 people were recorded as living in this small group of houses.